Personalised Jewellery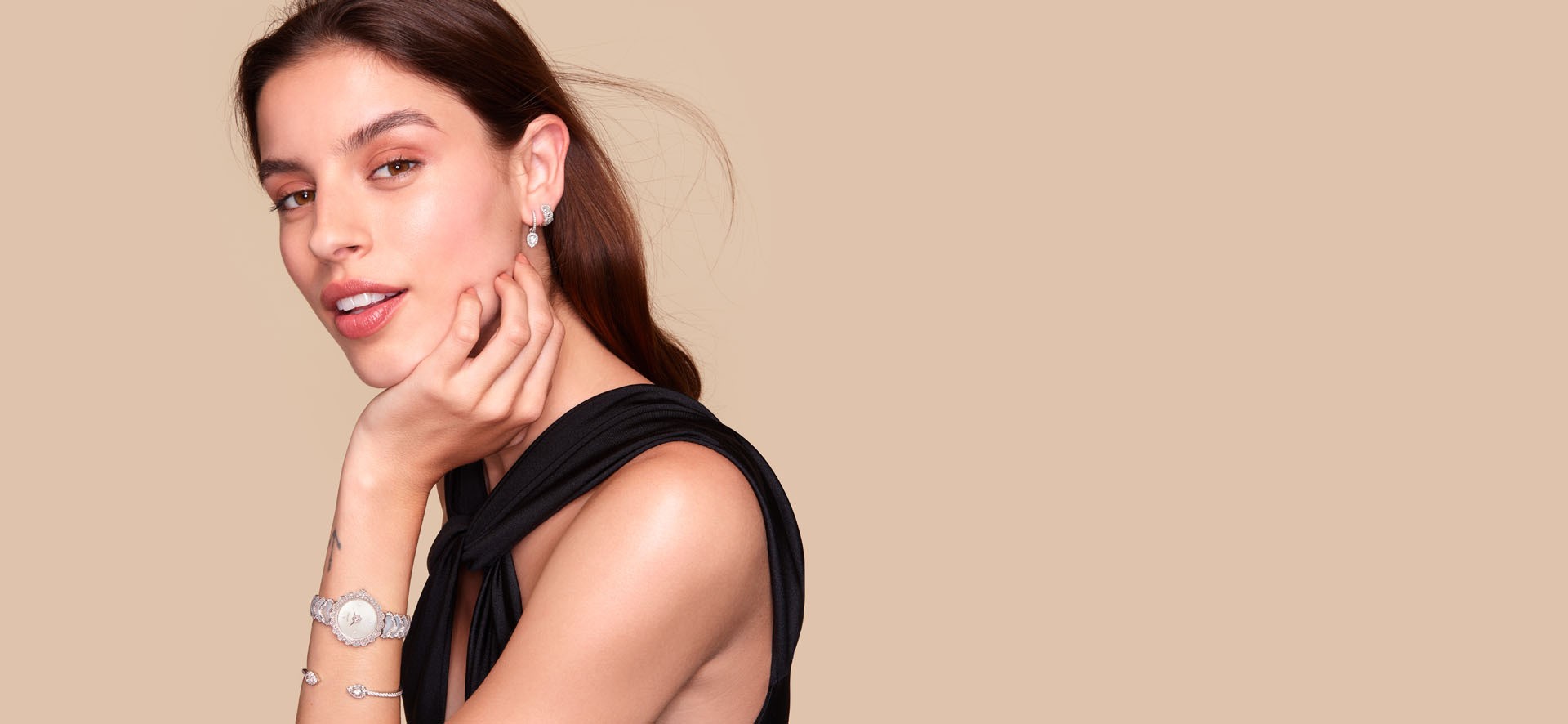 Discover
Personalised Jewellery by David Morris
Exclusive and unique. Add a personal touch to your fine jewellery pieces. Handcrafted with skill and intricacy, David Morris, the London Jeweller. personalised jewellery offers an intimate addition to any jewellery collection with engraving and customised services.
ENGRAVED JEWELLERY
Timeless and classic, David Morris fine jewellery has been handcrafted with the highest quality gems and metals, making up a luxe collection of rings, necklaces, earrings, bracelets and timepieces.
Inspired by fascinating collections and designs, our existing range of fine jewellery can be engraved and altered to fit your desired look and add some sentiment to any gift. From a special date to personal initials, our personalised jewellery experience creates a lasting jewellery piece which will forever hold an even deeper meaning.
Using professional craftsmanship and the most detailed of techniques, arrange a consultation for our engraved jewellery or speak to a member of our team for any query you might have.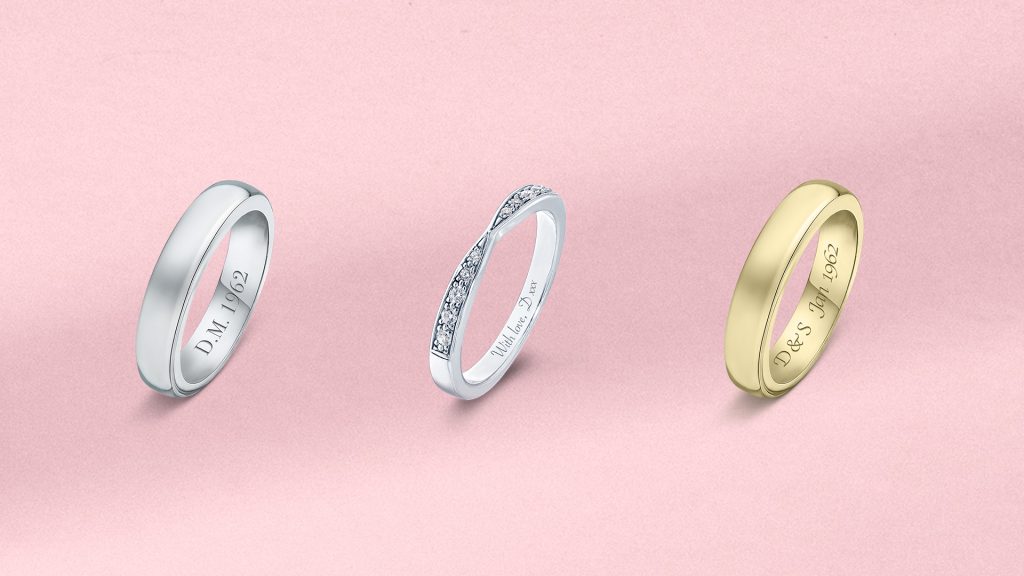 CUSTOMISED JEWELLERY
Handcrafted with the world's rarest gemstones and distinct design concepts, David Morris jewellery is the epitome of luxury jewellery.
David Morris is a London jeweller who offers customisation on collection pieces, offering the wearer a luxe, personal feel to their piece. Our London atelier can swap out stones or change the gold finishings, turning a regular ring, earrings or bracelet into a customised, unique statement.
Arrange a consultation with one of our jewellery experts to begin designing your customised jewellery.
Using the most sought after gems and quality metals, David Morris personalisation takes fine jewellery and transforms them into memorable, unique pieces that can be cherished forever. From wedding bands to a statement necklace, our London atelier can add an exceptional twist to any piece.
Personalise your jewellery with David Morris and explore the
unique pleasures of customised pieces with our diamond experts