For its latest collection of High Jewellery, David Morris is shining a light on the incredible gemstones, artistry and techniques that are signatures of the House's most spectacular one-of-a-kind jewels.
Titled Spotlight, the collection gathers 25 new and unique pieces, each designed at the David Morris studio on London's Bond Street. Unveiled at the House's Paris flagship on rue Saint-Honoré during Haute Couture Week, the collection tells the story of how High Jewellery continues to evolve at David Morris, with a combination of traditional and cutting-edge techniques enabling the House to realise designs of ever-greater beauty and intricacy.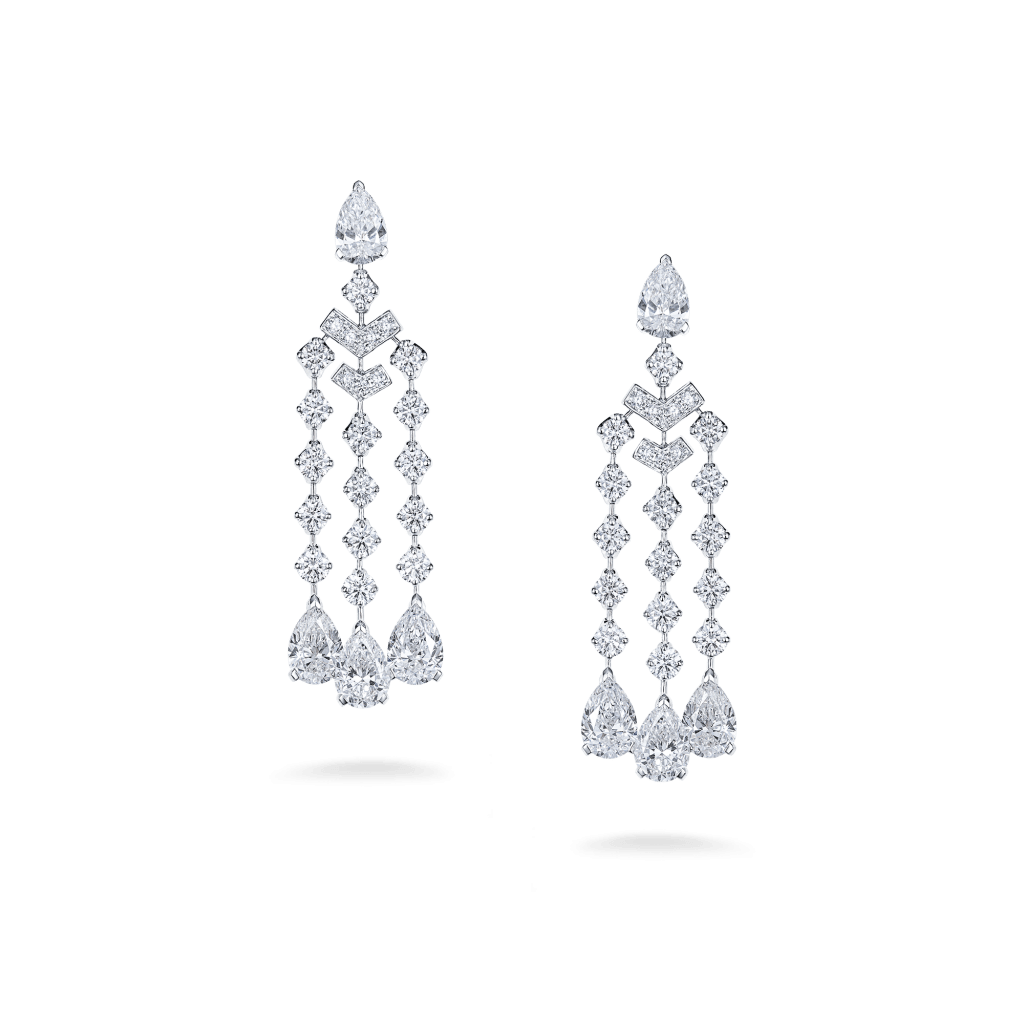 No High Jewellery collection from David Morris is complete without an outstanding array of gems. including the natural pearls, pink diamonds, rose cut diamonds and Paraiba tourmalines for which the House is famed. Whether it is presenting Paraiba tourmalines upside down, revealing the pointed underside of these neon-bright stones, or showcasing a Fancy Vivid pink diamond in a design that summons memories of childhood trips to the seaside, the complex and creative settings show these remarkable gems in a whole new light.