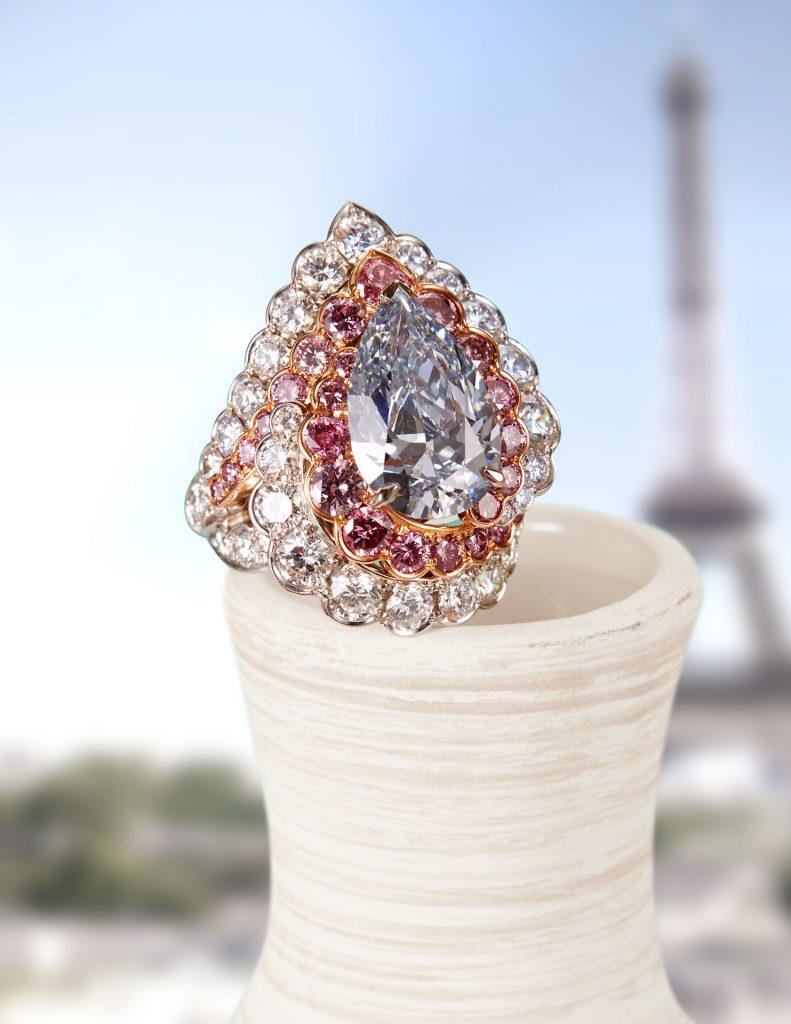 MASTERPIECES THAT ARTFULLY COMBINE THE MOST BEAUTIFUL GEMS FROM AROUND THE WORLD
Entitled Skylines, the collection was unveiled during Haute Couture week, at the David Morris Paris flagship on rue Saint-Honoré, in the heart of the city's historic jewellery district, and presents 20 pieces, each designed in London at the David Morris studio on Bond Street.
Throughout the collection's designs, the rays of light visible in the night sky, or bounced from the glassy façade of a contemporary skyscraper, are reinterpreted in strong geometric forms and light-as-air linear settings, and crafted using gemstones as diverse as dramatic black opals and signature David Morris blush-pink diamonds, sky-blue diamonds and velvety sapphires.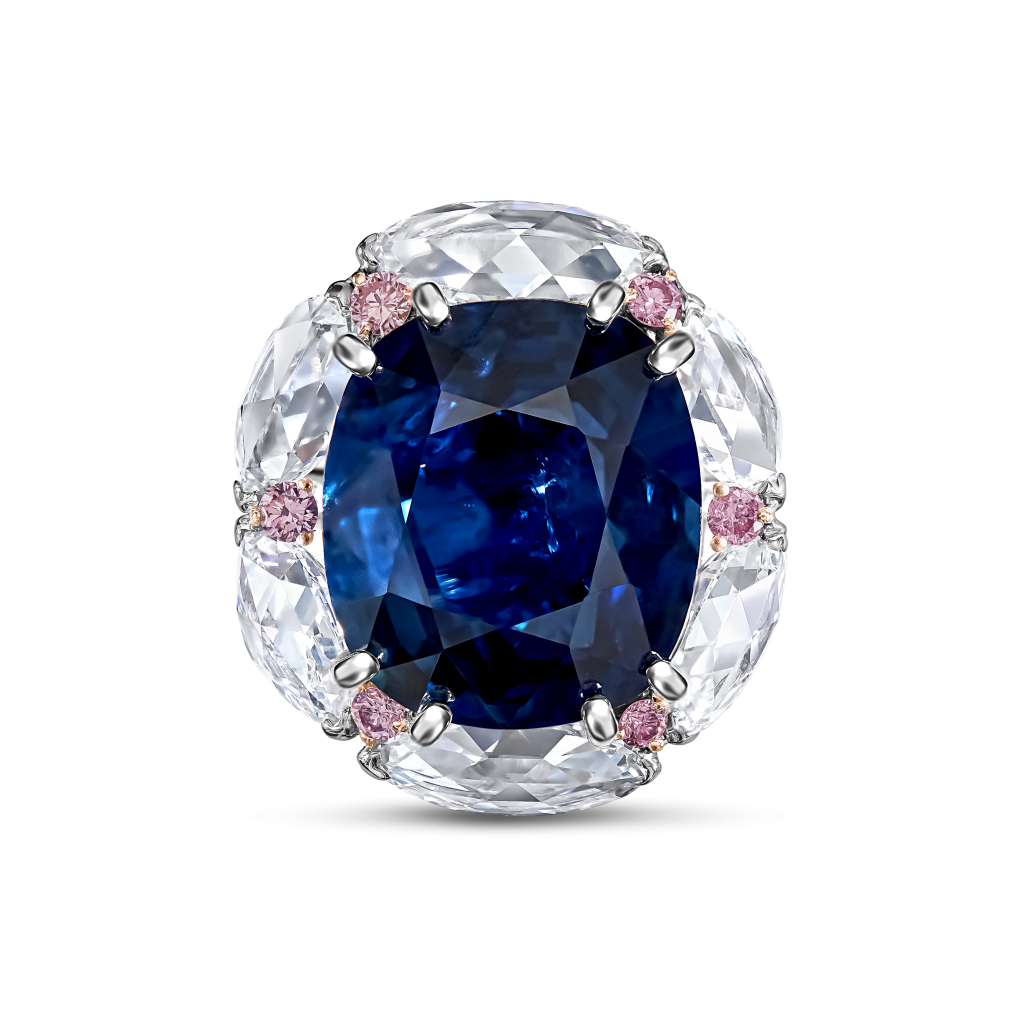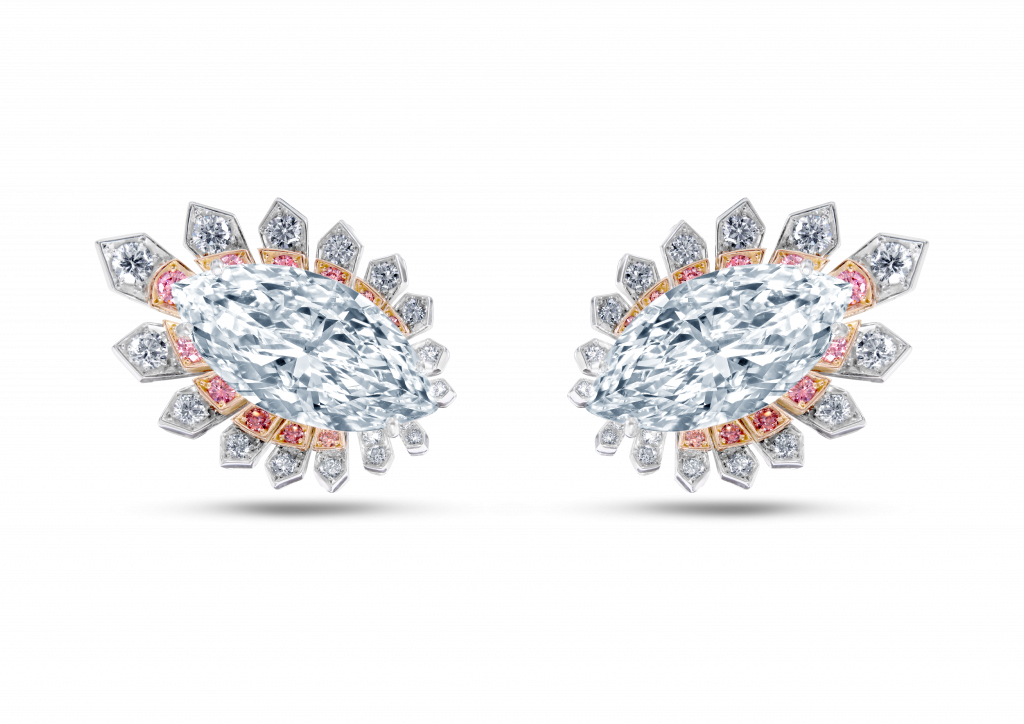 Skylines, a collection encompassing the innovative cuts and compositions synonymous with David Morris
David Morris is known for using innovative cuts and compositions, and the collection's spectacular white diamond necklaces breathe new life into a timeless look.
"As a designer it is important to always be looking for new angles and fresh inspiration in the everyday," says Jeremy Morris of his approach to the new pieces.
"When designing the Skylines collection, I didn't need to venture very far for inspiration – in a dynamic, always-alive city like London, it is all around us from the urban landscape of the streets to the skies above."