Ethics & Sourcing
Sourcing the world's finest gemstones ethically, from conflict-free environments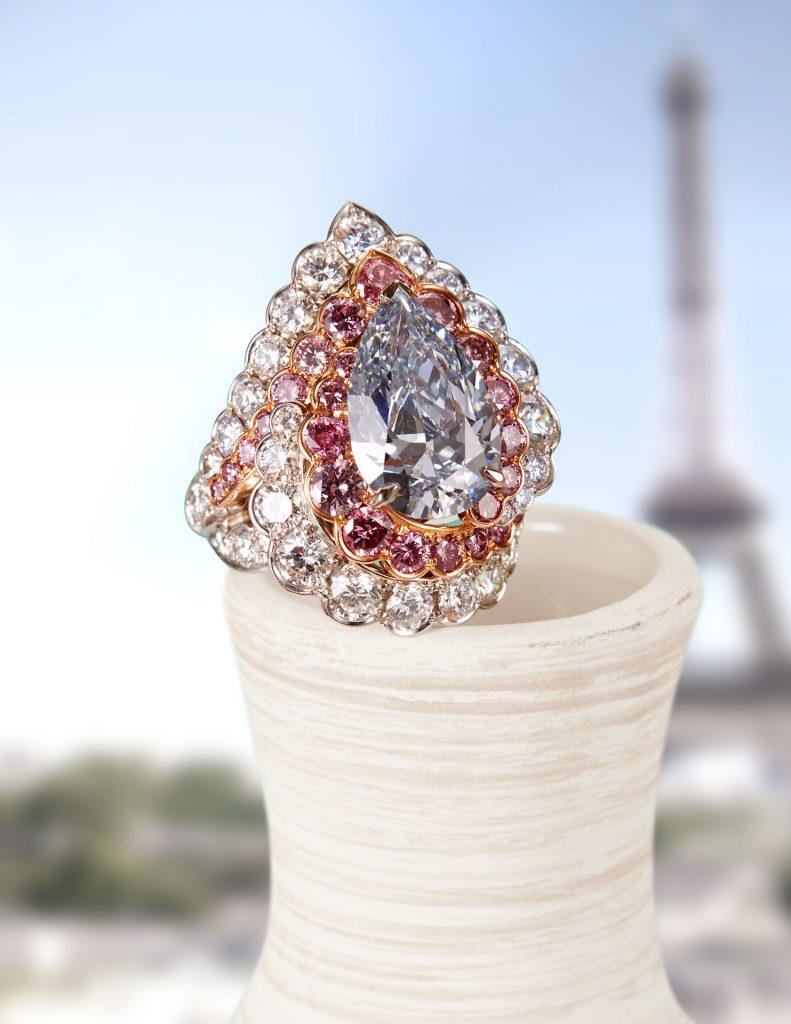 Ethics & Sourcing
The House of David Morris is deeply committed to sourcing the world's finest gemstones ethically and from conflict-free environments.
We adhere fully to the Kimberley Process Certification Scheme, a worldwide programme to prevent conflict diamonds from entering the market, whilst also putting in place our own strict measures to ensure the traceability of all the precious stones used in our jewellery.
Each of the stones that finds its way to the master craftsmen at our Bond Street atelier, where all our jewellery is made, has a history – and we believe that it is our responsibility to establish and authenticate it, for our customers' peace of mind as well as our industry's reputation. Therefore, our buyers can say with confidence where our stones were mined and that they were done so legally. What's more, this level of attention to detail applies to all the stones we use, whether newly discovered or repurposed.
Please note that due to the natural origin of our stones, there may be slight variations in carat weight among items in our collection. We strive to provide accurate measurements, but these slight differences contribute to the unique character of each piece.
All David Morris diamonds are GIA certified, affording the buyer complete peace of mind. A GIA Certificate is the 'blueprint' of a diamond, documenting exact measurements and weight, as well as details of its cut and quality, and it precisely records all the unique characteristics of the stone.