A Wedding Band Guide by David Morris
Playing an important part of any wedding ceremony, the wedding band is the ultimate symbol of love and commitment. Dating back thousands of years, the circular fit is a resemblance of infinity or in this case, endless love. Crafted from precious metal and exchanged between a married couple, wedding bands tend to adorn simplistic designs and sit perfectly with the already-placed engagement ring. Accompanied by vows which pledge love, faithfulness and commitment, a wedding band holds all those promises and is a constant reminder of the admiration shared.
Whether you have your date set or just want to explore your options, discover our selection of luxury wedding bands or book a consultation with one of the David Morris experts!
Things to consider when buying a wedding bands
After embarking on your engagement ring journey, finding the perfect wedding band may come with some new questions and dilemmas. Who is responsible for buying the wedding bands? How much should you be spending? Does it need to be the same style as the engagement ring? With all the planning and excitement surrounding the wedding, it's important to not only remember the band but make sure you find the right one for you and your partner. Although you may now have some ring experience, this guide will talk you through the essential moments and how to find the perfect wedding band!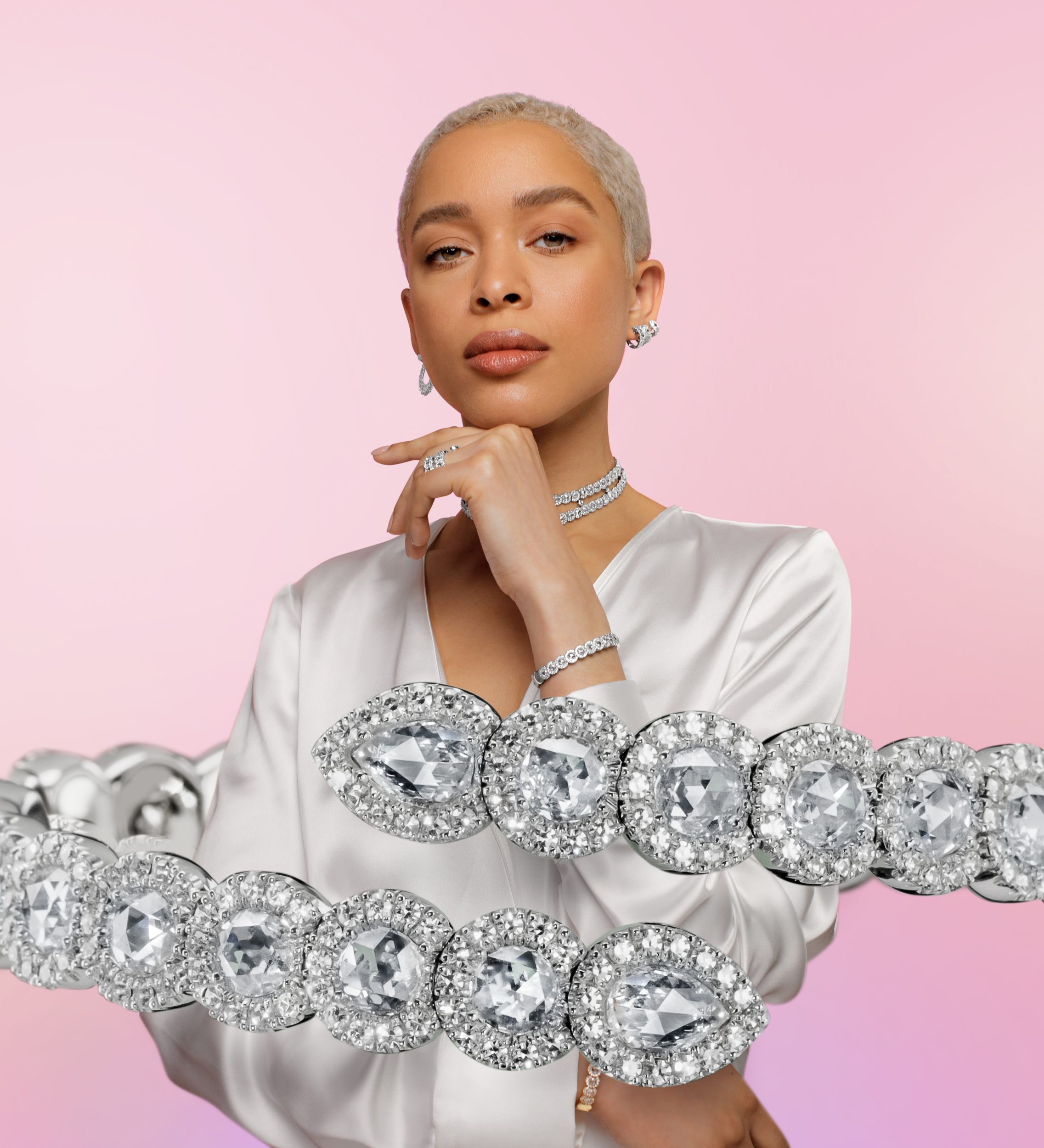 Choosing the metal for your wedding band
The type of metal you choose for a wedding band can have a huge impact on both the aesthetics and pricing. Considering all the other factors above, when choosing a band, it is also important to consider the engagement ring or wedding set and how these pieces will sit together. Many people will stick to one metal type whereas some don't mind mixing their jewellery. There is also the option for a two-tone band which combines two of your favourite metals.