How to care for David Morris gemstones
From sapphires to emeralds, gemstone jewellery has fascinated people for hundreds of years. Exquisite and unique, gemstones are treasured across the globe due to their variety of shapes, hues and brilliance. Although of high quality, gemstones do however need to be taken care of and require delicate handling when cleaned, stored and worn, especially if it's an engagement ring or eternity ring. To maintain the natural beauty of these stones and keep them sparkling, ensuring you know how to clean them correctly is key.
David Morris has a selection of high-quality gemstone jewellery ranging from pearls to opals, extracting these from the most natural of places. Whether you want to upgrade your high-jewellery collection or need some advice, you can get in touch with a member of our team here or arrange a consultation at one of our worldwide boutiques.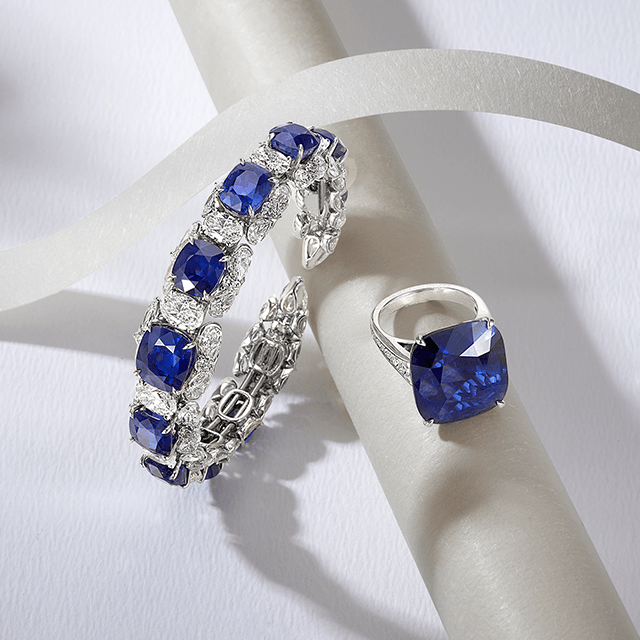 How to clean gemstones
The method you use to clean your gemstone jewellery will depend on the particular gemstone and its composition. Most stones do however respond well to simple mild detergent combined with mild-temperature water. Using a soft brush, you can simply brush the stone, avoiding harsh movements and too much pressure. If you're cleaning a ring or a bracelet, you will also have the responsibility of cleaning the metal which may come with different requirements.
It is, however, important to understand the gem and its history as some will need to avoid excess soaking or may require a more specific solution. For a deeper understanding of how to clean your gemstone or if you have a specific piece of jewellery, get in touch with our jewellers here.
Find out more about how to care for gold and platinum jewellery.
Protecting and storing gemstone jewellery
All precious stones are hard by nature, however, some stones have higher hardness than others, affecting how they are cared for and more specifically, how they are stored. Diamonds are considered the hardest stones in the world, as well as rubies and sapphires, with pearls being a softer composition. This is the primary reason why gems are typically stored separately depending on their object type.
For gemstone jewellery, separating them into categories will ensure they don't rub against each other or cause any damage. The best way to store your high jewellery is to use soft-to-touch pouches and David Morris fabric-lined jewellery boxes to keep them away from dust and any environmental changes.
Another thing to remember when choosing storage for your jewellery is protection against sunlight and heat. The harsh rays from the sun can be harmful to not just your skin, but your gemstones too, possibly impacting the colour and durability. Extreme exposure may also lead to damage such as bleaching or fading so should be stored away from direct sunlight and preferably protected by a lid or cover.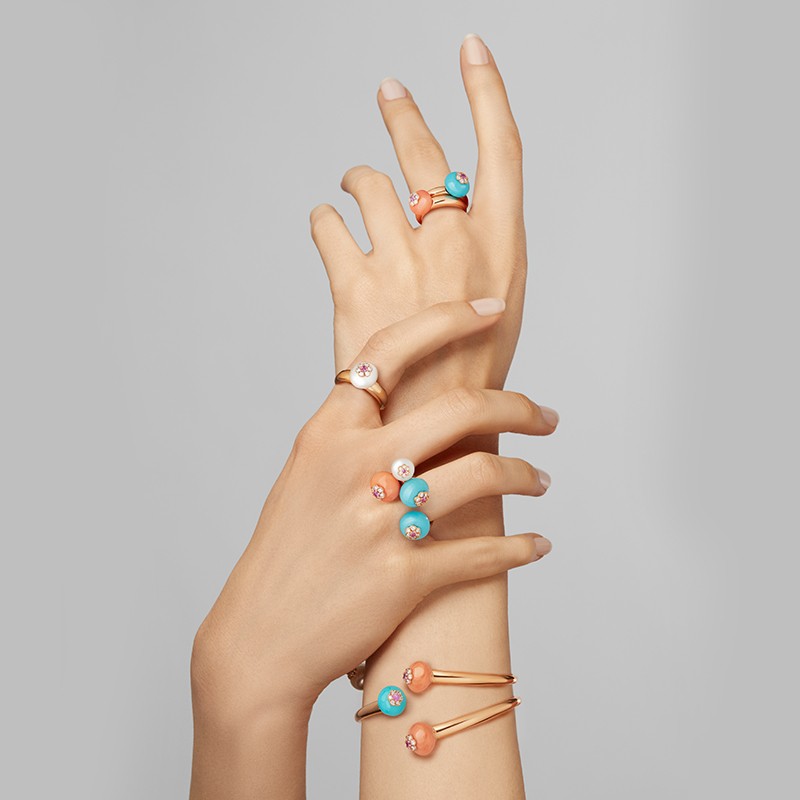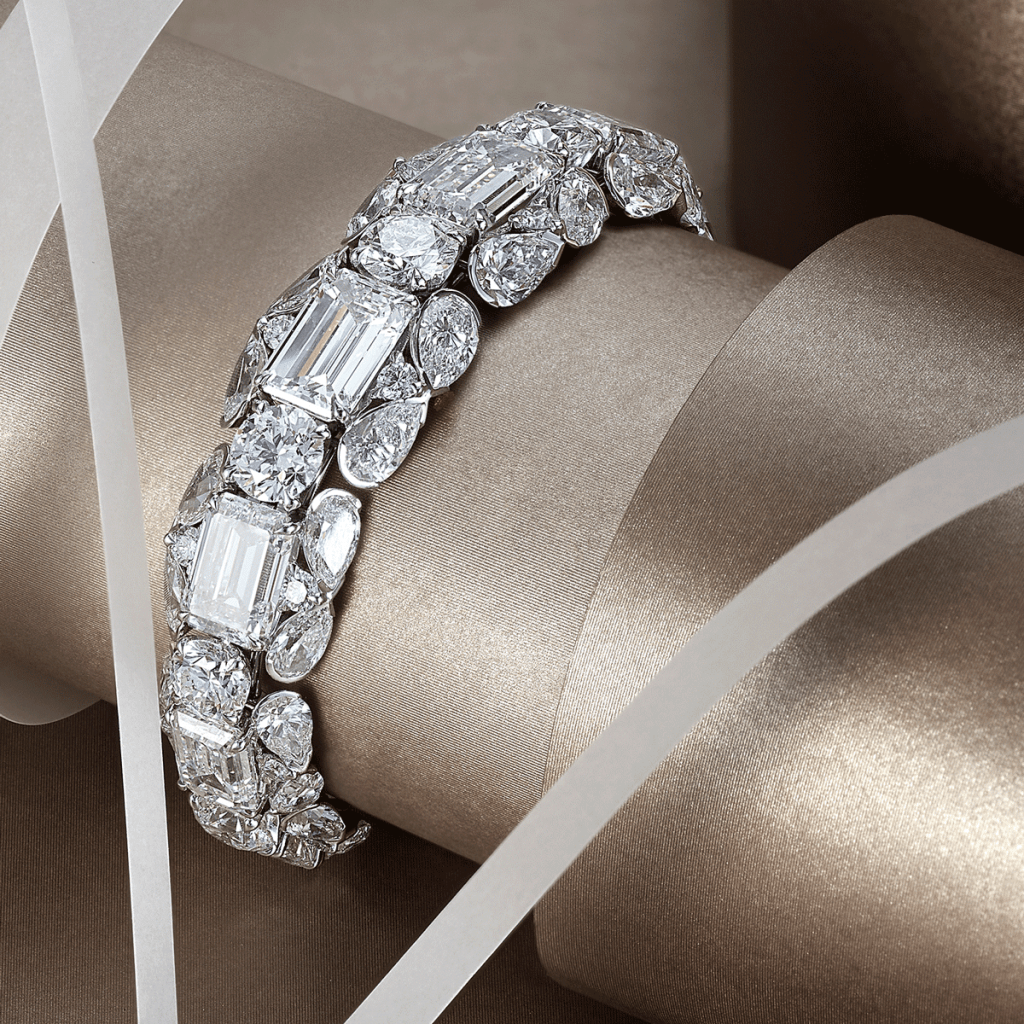 Tips on how to care for gemstones
Before cleaning your jewellery and finding safe storage solutions, it's important to take general care every single day, especially if it's a piece of jewellery you consistently wear. This means taking extra precaustions when it comes to exercising, cleaning, travelling and hygiene. Here are some simple tips for every day when it comes to wearing gemstone jewellery.
Stay away from harmful chemicals and strong substances
Remove jewellery when entering water e.g. showering or swimming
Remove jewellery when exercising to avoid damage and sweat
Do not wear when cleaning around the home or applying cosmetics
Always store away correctly when travelling
Gemstone cleaning services by David Morris
Keep your jewellery sparkling with David Morris. In order to retain complete pristine conditions, David Morris, the London jeweller, offers each customer a polishing cloth, sent with each purchase to keep your gemstones and diamonds glistening as well as our signature boxes to keep them protected and secure. Our worldwide boutiques also offer an in-store cleaning service for all jewellery collections, using only the highest quality solutions and methods.
As a way to thank you for being a loyal client,
please visit us in-store and enjoy a complimentary glass of champagne whilst we professionally clean your jewellery